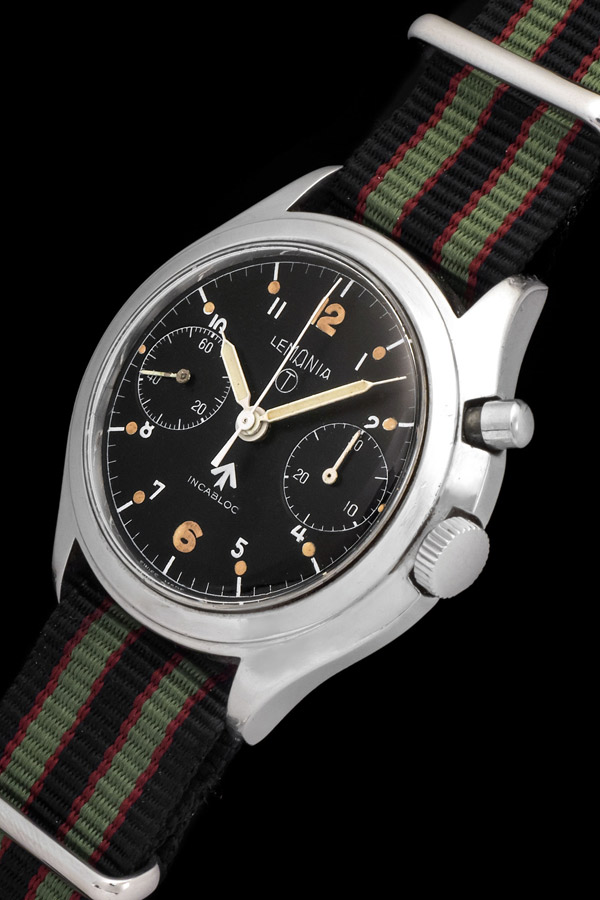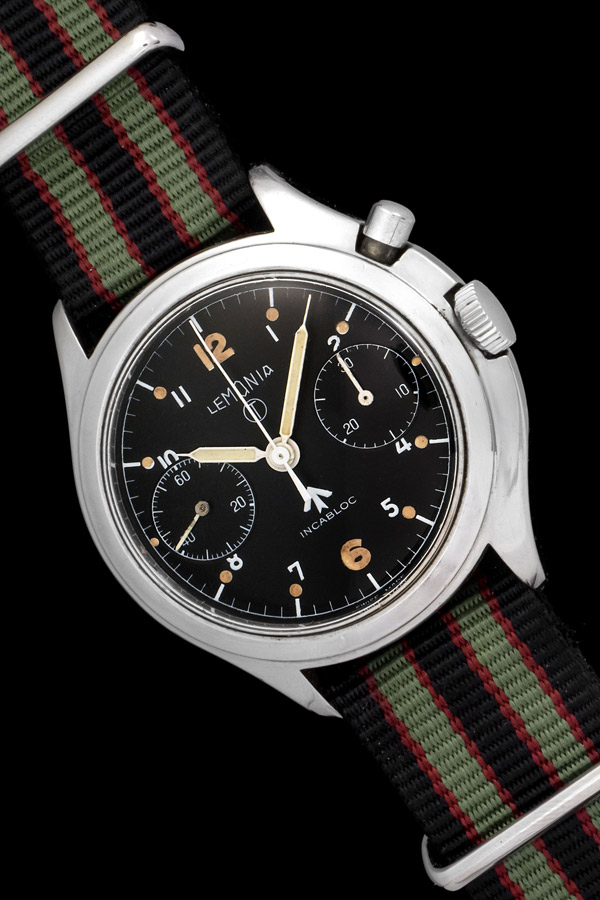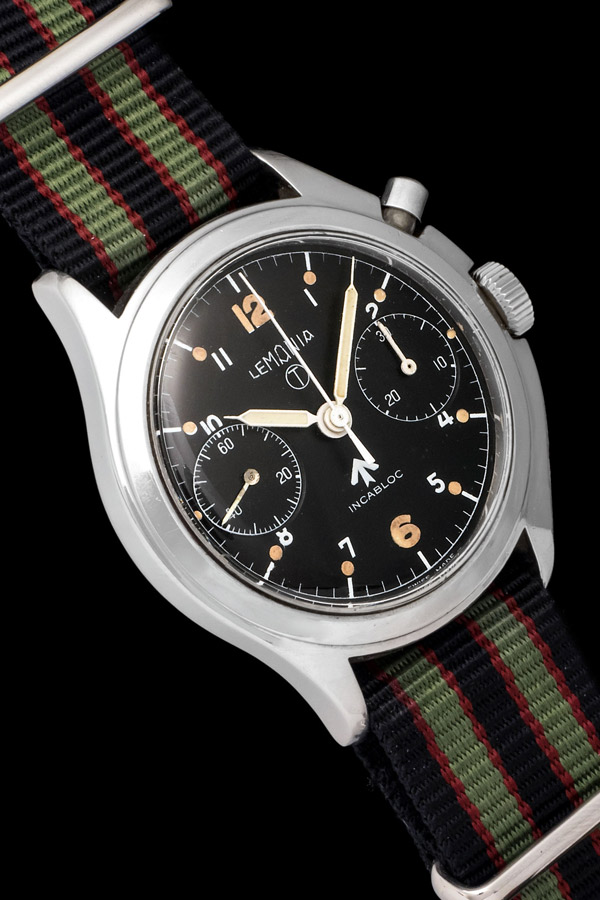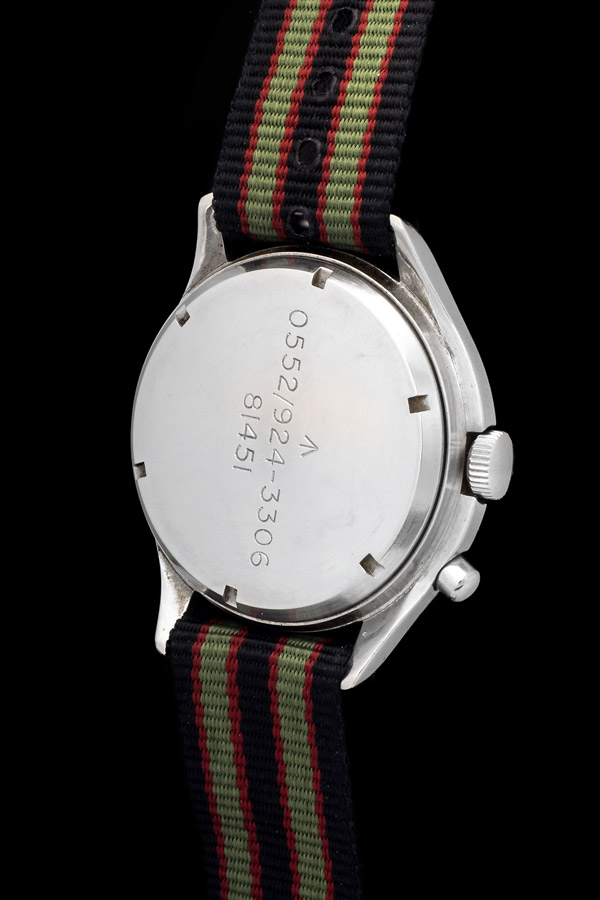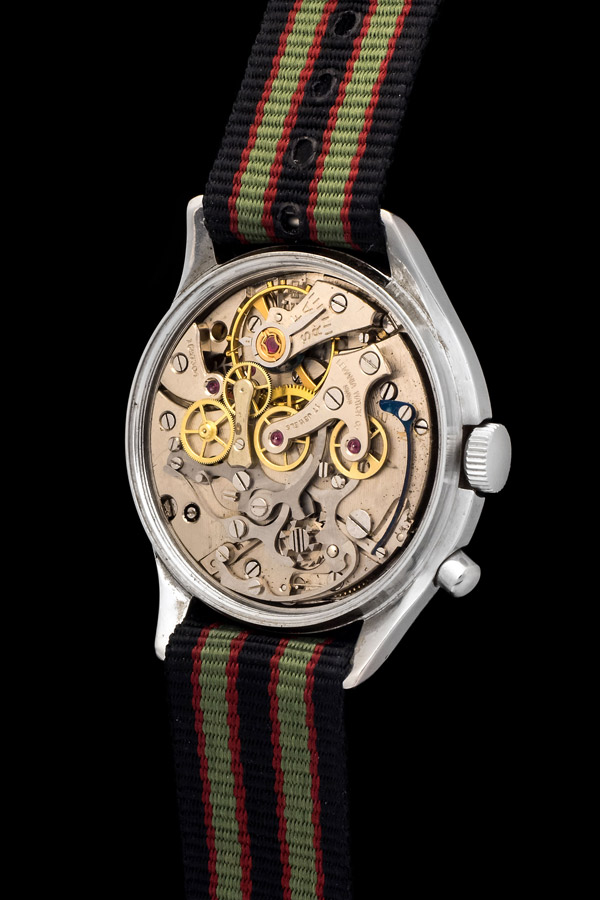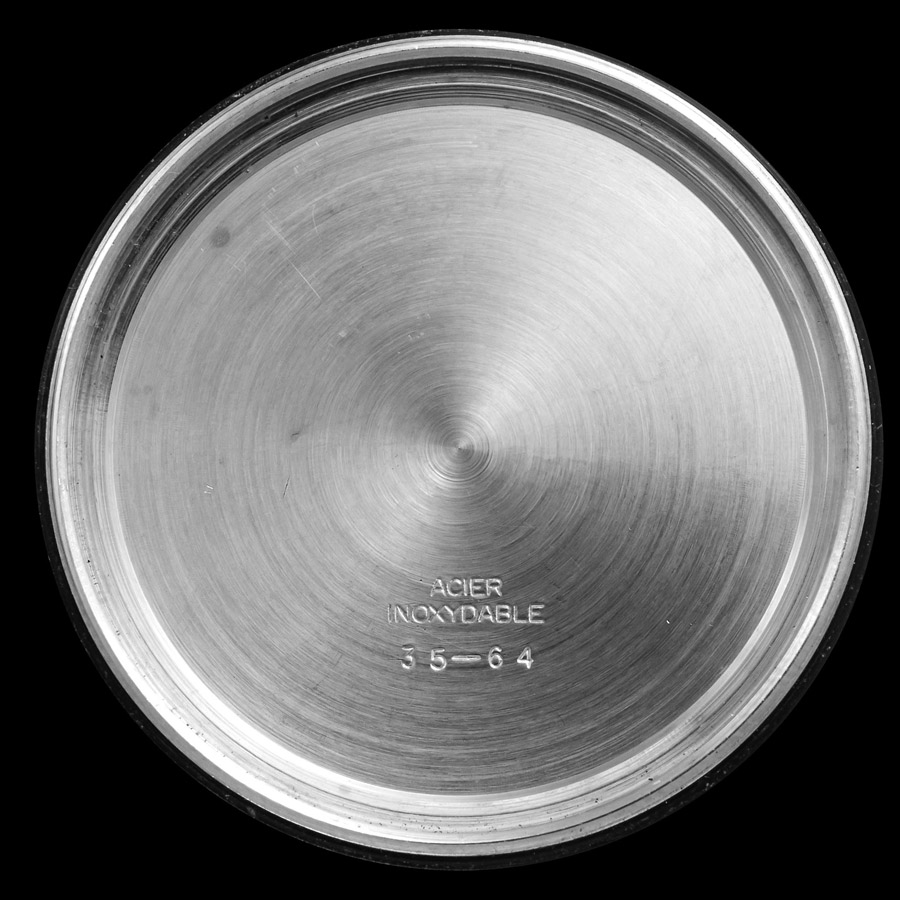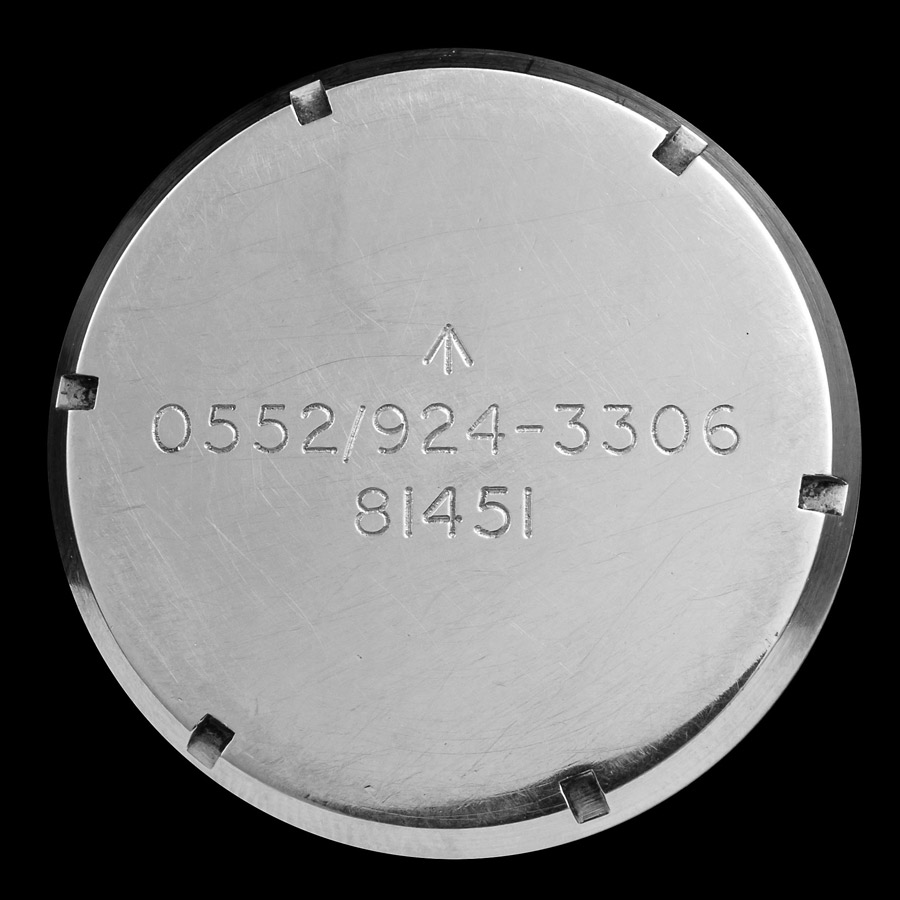 Lemania British Royal Navy Monopusher Chronograph
The allure of a military watch is unlike that of any other watch. They were intended to serve strictly as tools and were often only delivered to elite branches of the military. Every important military vintage watch comes with a story attached and those make the watch all the more special and collectible. This Lemania is a mono pusher chronograph manufactured in the mid 1960's and is in superb conditions. The watch belongs to the 4th generation of Lemania chronographs issued to the British forces. It's powered by a caliber 2220, which interestingly enough is the direct descendant of the 321 movement used on the original Speedmaster Professional. The case shows little signs of wear while the dial is printed with the recognized T, which stands for tritium. The caseback is engraved with 0552 924 – 3306 81451, along with the famed broad arrow.
Out of stock
Lemania
81451
1965
Black
Manual
39mm
6841USZMLQT
Military Chronograph
055XXXXX.
Steel
Num Arabi app
Leather